College of Art and Design Honors Leadership Trip Project: Spring 2020
As part of the trip experience, we participated in a leadership class and completed an independent project based on our trip to Cuba for 10 days over winter break from January 2–11th. 
I created a series of 4 linoleum block prints, inspired by our visit to a print shop, Taller Experimental Graffica (a print shop in central Havana that has a wide variety of work).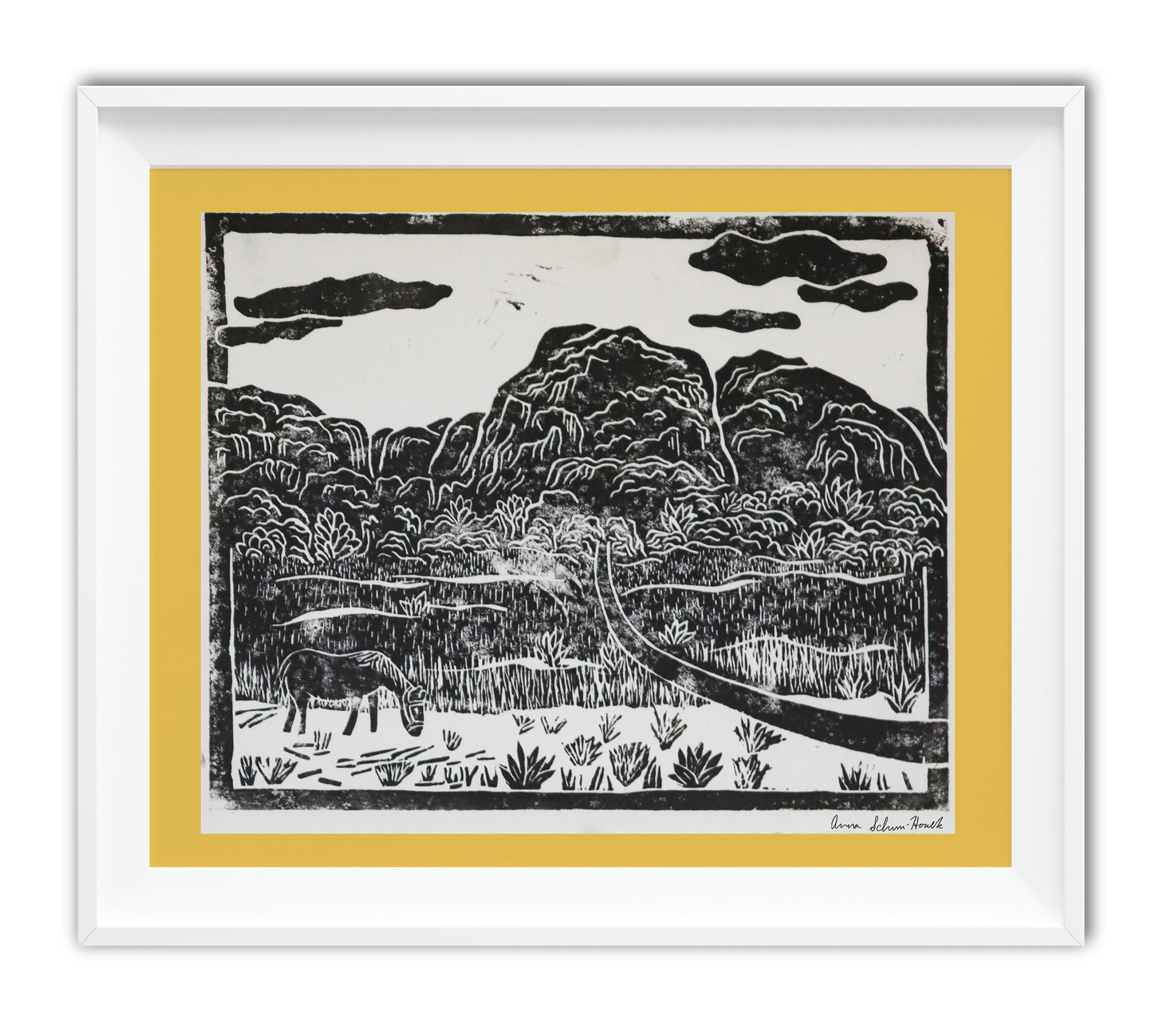 I picked 4 of my photos from the trip to use as inspiration, each representing a different place that we traveled to and Cuba's unique culture. 
I picked a Viñales landscape, buildings from Trinidad, an old car from Cienfuegos and an old car from Havana specifically in Fusterlandia. (Viñales, Trinidad and Cienfuegos are smaller cities in Cuba that we traveled too, each have a unique history)
.